Matthews Paoli Ford has an active practice of facilitating expatriates who come to the Philadelphia Area obtain their transportation needs. Purchasing an automobile, getting a drivers license, registering a car in Pennsylvania, insuring the vehicle and establishing credit can be confusing. Matthews has done this many times and takes on this difficult task and makes it easy for someone transferring to the United States.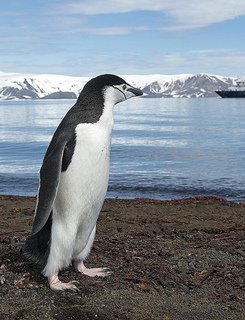 buying a car is confusing I'm so lost
For many years Matthews Paoli Ford has coached citizens from every continent, except Antarctica(smiley), through the process of buying or leasing a car.
This service costs nothing to the buyer and often times can be accomplished within a week from the day you come to the Matthews professionals.
Additionally, some State Department documentation is needed to provide proof of eligibility to travel and work in the United States. Primarily your country's passport, visas and work permit and a copy of your employers offer letter is necessary to validate your job legitimacy.
At this point we can help you apply for credit. As an Expatriate you may not have a qualified US credit history. Matthews works with Ford Motor Credit Corporation and a number of local and national nancial institutions to provide funding to buy or lease a vehicle.
Additionally, automobile insurance and renters insurance is needed to operate a car in the United States. Matthews has active relationships with excellent insurance agencies that are familiar with the Expatriate car buying process.
By working together with the nancial institutions, insurance agents and with Ford Credit we can assist Expatriates in this process and assure success
Matthews can provide you with references on its success in working with Expatriates including working with employees of SAP.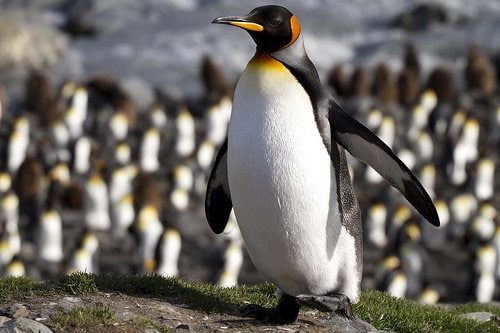 until we found Matthews none of us could get cars